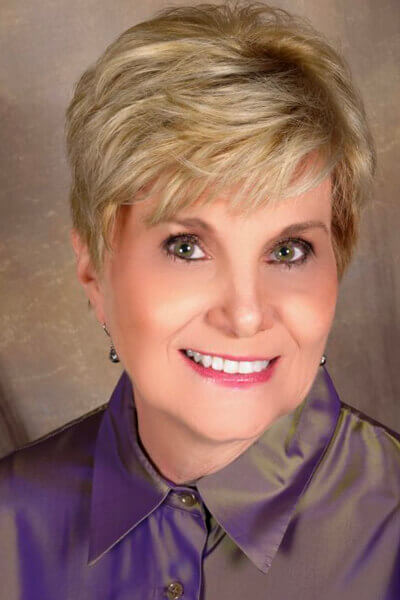 Janette Fennell
Founder
Janette Fennell used her traumatic experience of being locked in a car trunk at gunpoint to ensure a Federal Regulation was passed so internal trunk releases would be standard equipment on all vehicles. Her four-year successful crusade to make car trunks escapable is an important testament to the power of survivors to change public policy. She then went on to form Kids and Car Safety a national nonprofit organization dedicated to preventing injury and death to children. She is recognized as the national leader for child safety as it relates to the dangers children face in and around motor vehicles with an in-depth specialty regarding events that take place off public roads and highways; most commonly referred to as nontraffic incidents.
Passage of the Cameron Gulbransen Kids Transportation Safety Act was led by Ms. Fennell which requires the National Highway Traffic Safety Administration (NHTSA) for the first time to set a rear visibility standard for all passenger vehicles. This 2008 law also requires that vehicles cannot be taken out of gear unless you have your foot on the brake, educates the public about nontraffic dangers and requires NHTSA to collect data about incidents that take place on private property. Other safety provisions she has successfully worked to secure are safer power window switches, seat belt safety reminders for all seating positions and the requirement for a technical study to be conducted regarding the feasibility of a driver-alert system to notify a driver if children are left behind in vehicles.
Congress, professional organizations, the media and parents suffering the loss of a child seek out Ms. Fennell. She has testified before the Senate Judiciary Subcommittee on Oversight, Federal Rights, and Agency Action for the "Justice Delayed: The Human Cost of Regulatory Paralysis" hearing. Ms. Fennell has testified before the Subcommittee on Commerce, Trade and Consumer Protection of the House Committee on Energy and Commerce for the "Auto Safety: Existing Mandates and Emerging Issues" hearing in Washington, DC on May 18, 2009; and has also testified before the Subcommittee on Commerce, Trade, and Consumer Protection for the "Reauthorization of the National Highway Traffic Safety Administration" in Washington, DC on June 23, 2005 regarding vehicular safety for children.
Ms. Fennell has participated in thousands of television, radio and newspaper interviews including appearances on Oprah, The Today Show, Good Morning America, NBC Nightly News, CNN, ABC Primetime, Dateline, Lifetime TV, the CBS Early Show and NPR to name a few.
Ms. Fennell has received numerous national awards such as a 2011 Safety Champion and 2002 Public Service Award from NHTSA, an American Academy of Pediatrics injury prevention award, the 2007 National Community Champion award from the Civil Justice Foundation, the 2006 Outstanding Achievement in Childhood Safety Award from Safe Kids Kansas, as well as the 2004 Distinguished Alumni award from the University of Wisconsin.
Janette makes her home in Bala Cynwyd, Pennsylvania with her husband, two sons and two dogs.