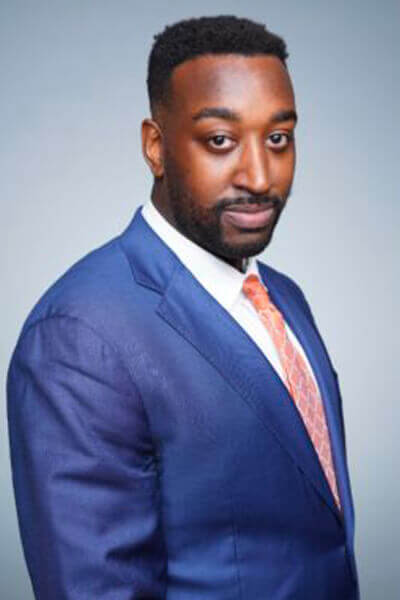 Elijah Mercer
Research and Data Manager
Elijah Mercer is the Research and Data Manager. He has a passion for social and juvenile justice. He is most passionate about using data analytics & research to drive results across multiple industries and for many stakeholders.
Elijah got his start in research as a research assistant intern for the Investigative Reporting Workshop and working on issues related to the Digital Divide. After undergrad, he spent two years teaching in Baltimore as part of Teach for America. In both positions, he used research and data to drive tangible research and data results for marginalized populations.
Then he transitioned to working for the Coalition Against Insurance Fraud as their research associate where he once again brought his passion for juvenile justice to his work. Always the crime fighter, Mercer worked for both The New York Police Department and the San Francisco District Attorney's Office as a crime analyst. He used data to help decrease crime and violence, worked with attorneys on how to understand crime data, and assisted in criminal investigations.
He holds a degree in Criminology with a minor in communications studies from American University in Washington, D.C. He is based out of San Francisco, California. He is also currently pursuing a Master's of Information and Data Science at University of California - Berkeley.