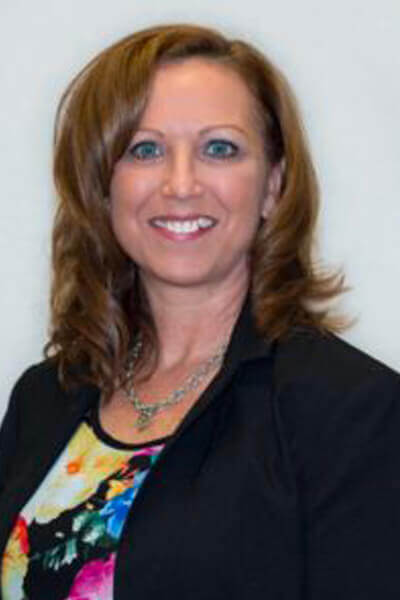 Deona Ryan-Bien
Deona Ryan-Bien became a Volunteer Parent and advocate for prevention of hot car deaths after the tragic loss of her one-year-old daughter, Aslyn Paige Ryan, in 2004. Her dedicated mission became one of preventing families experiencing the loss or injury of a child in a hot car. She has shared her expertise and experience as a speaker at prevention conferences throughout the United States. She actively participates and contributes in various national educational campaigns, as well as, supports community awareness efforts through media locally and nationally. In addition, she actively advocates for State and Federal protections to promote child safety in and around cars.
In 2007, after testifying for Hawaii Legislation about her experience of losing a child to heatstroke, Deona was asked by the Governor of Hawaii, Linda Lingle, to be present with the bill signing ceremony in honor of her daughter. The law created a clause for Good Samaritans in the rescue of a child in a car and added educational components for the state. The law educates the Hawaii community within the State drivers examinations and visitors to Hawaii when renting cars.
Deona holds a Master's Degree in Applied Science for Executive Leadership in Nursing in which she was inducted into the Sigma Theta Tau International Honor Society for Nursing in 2016 for academic aptitude. Deona is a Certified Lactation Counselor through the Academy of Lactation Policy and Practice, a Legal Nurse Consultant, a Change Agent and Six-Sigma Greenbelt, and is a TeamSTEPPS Master Trainer through AHRQ to promote quality and safe delivery of healthcare.
Deona has received awards for her advocacy as the first recipient of the Aslyn Ryan Community Volunteer award through the Pima County Child Abuse Prevention Council in 2005, recognition as a Fabulous 50 Nurses of Tucson in 2006, Community Volunteer Winner through Winner Circle Magazine in 2007, and a Top 10 Woman to Watch through the Summerville Journal Scene in 2013.
She currently resides in Summerville, South Carolina with her family and her dog Anderson Cooper.