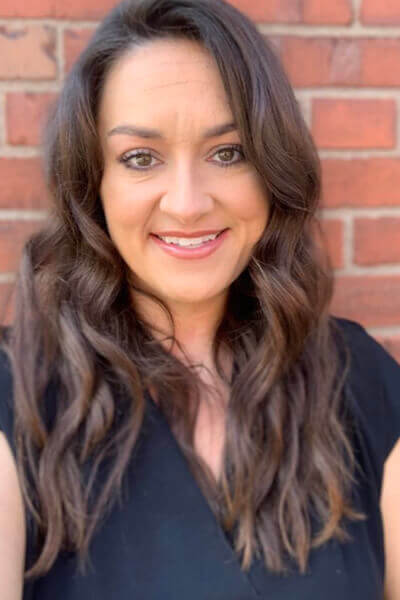 Amber Rollins, BS
Director of Kids and Car Safety
Amber Rollins is the Director of Kids and Car Safety. Ms. Rollins graduated from the University of Kansas (Go Jayhawks!) with a Bachelor's degree in Social Welfare.
Ms. Rollins worked at Community LINC in Kansas City, MO, a transitional housing program to end homelessness, impact poverty and remove barriers to self-sufficiency for families prior to her career in injury prevention.
Amber has a deep rooted desire for helping others and it started at an early age. She has been a provider and steadfast advocate for the disabled in many different arenas inspired by her sister. Ms. Rollins is also very passionate about animal protection and welfare.
Ms. Rollins began her career in injury prevention with Kids and Car Safety in 2005. She manages national public safety campaigns and major projects, develops strategic partnerships, coordinates the national family advocate program and volunteer network as well as media relations, grant writing and day-to-day operations. She also diligently maintains the organization's unique national data collection system and analysis on nontraffic incidents.
Ms. Rollins has been featured in hundreds of local and national television, radio and newspaper interviews and regularly conducts safety presentations. She has testified before the Kansas House and Senate Judiciary Committees and has helped pass legislation on the national and state level. Ms. Rollins is a co-author of a first of its kind study Unintentional non-traffic injury and fatal events: Threats to children in and around vehicles published in Traffic Injury Prevention in 2017 as well as Pediatric Heatstroke Fatalities Caused by Being Left in Motor Vehicles, published in Pediatric Emergency Care in 2020.
Ms. Rollins currently resides in Olathe, KS with her partner and four children along with their beloved cats Charlie and Reginald Archibald and their rescue dog, Annie.