Meghan Mosley
KOCO News 5, Reporter
Over the weekend, 2-year-old Ismael Perez was hit and killed in a drive-thru.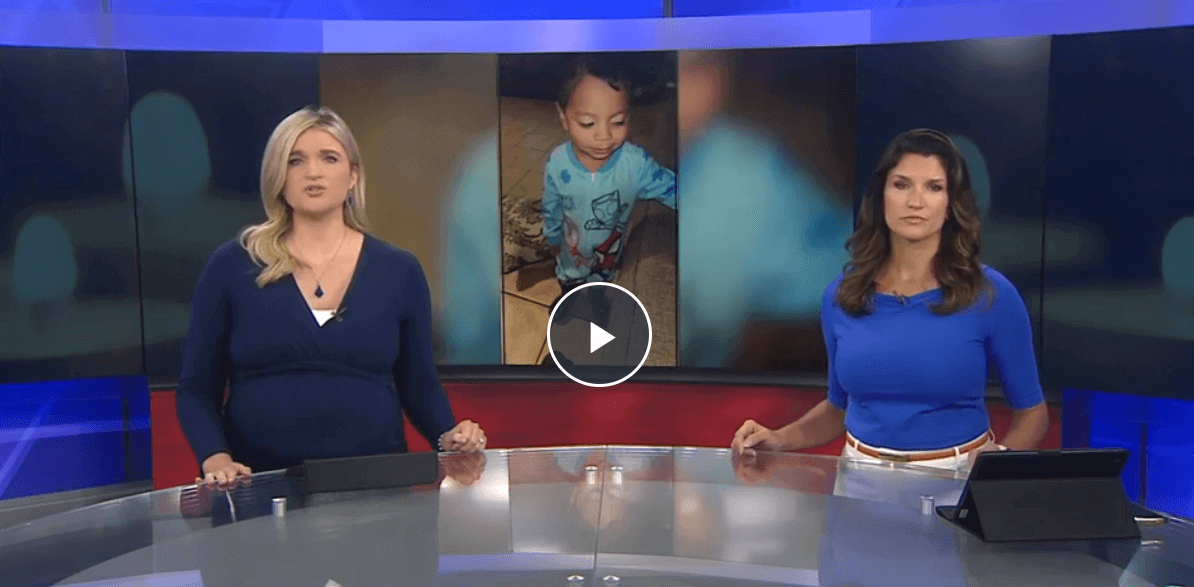 OKLAHOMA CITY —
An Oklahoma advocate hopes to raise awareness for deadly accidents involving children. Over the weekend, 2-year-old Ismael Perez was hit and killed in a drive-thru. Now the advocate pushed for change and what actions can be taken to prevent it from happening.
| MORE | Yukon police unsure if charges will be filed after deadly accident at drive-thru
The mission is to save the lives of children in and around cars. After the devastating story from the weekend, the organization hoped to spread the mission in Oklahoma.
"We have a serious problem of children being killed in front overs because drivers simply couldn't see them," said Amber Rollins, director of Kids and Cars Safety nonprofit.
Rollins hopes to shine a light on children killed by cars.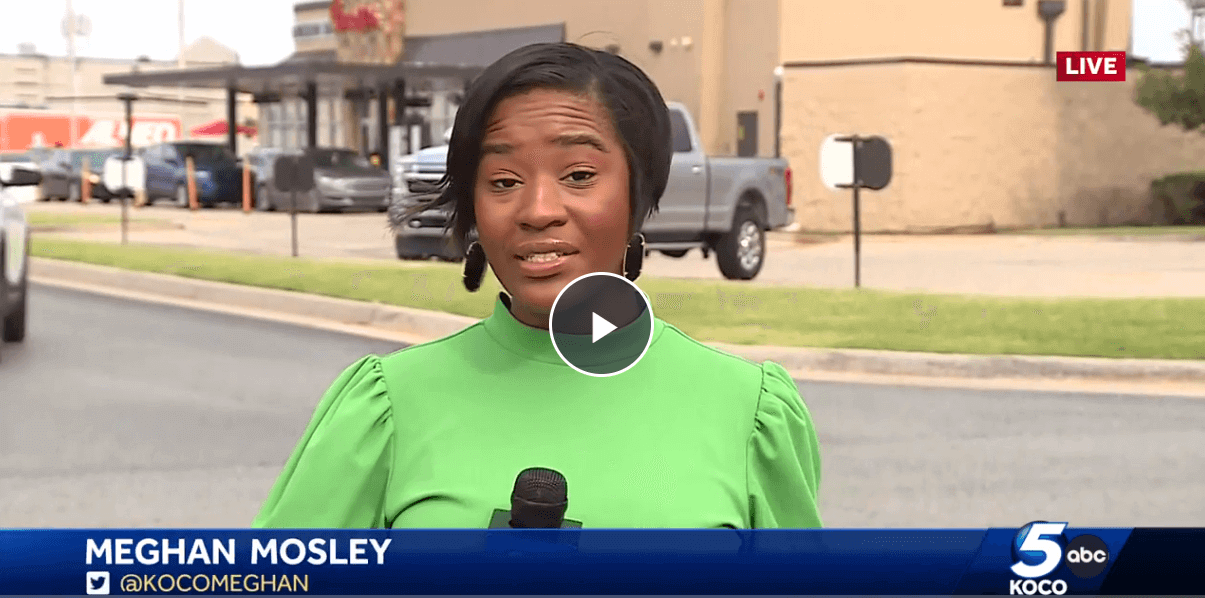 "As a mother, I'm heartbroken. The worst thing in the entire world is to lose a child. As a safety advocate, I'm frustrated," Rollins said.
Her organization works on policy change at state and federal levels, even helping pass a law requiring review cameras on cars. She said the incident could have been avoided with certain car safety features.
"Cameras. The opposite of a rearview camera, vehicles can have a forward camera or a lot of then have 360 technology or a birds-eye view camera," Rollins said.
She said a safety standard or law is necessary, saying cameras on cars are another set of eyes looking out for things that may not be seen.
| MORE | Officials provide update on collision that left 2-year-old dead in Yukon
"It does that using a series of cameras that can put together that whole 360 view for you so you can see a child in the blind view of your camera, whether they are in front of your car, on the side or in front of it," Rollins said.
KOCO 5 asked what if folks can't afford a car with that feature?
"It shouldn't matter what mommy and daddy can afford in a car. Every single child deserves to be afforded the same safety protections," Rollins said.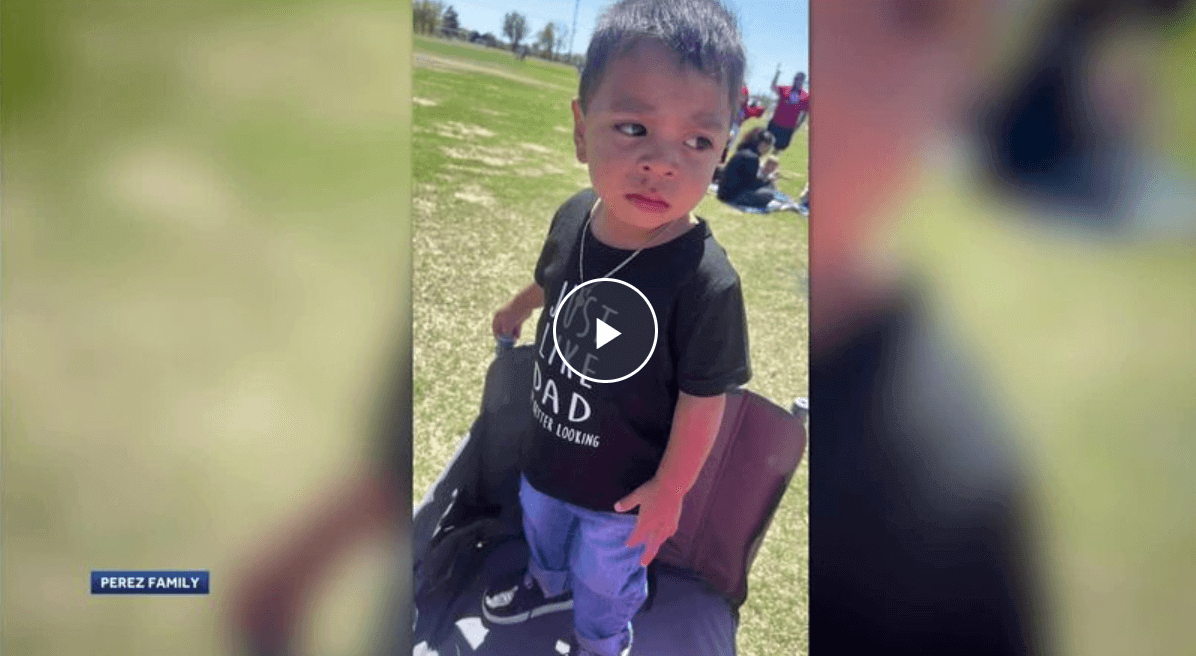 She also said if a person can't go out and buy a new car, she said buying a camera for the car will work just as well and for a fraction of the price. She also said to speak to children about the dangers of a moving vehicle.
As for the incident in Yukon, police said they don't know if anyone is at fault and there haven't been any arrests in the case.
Original Article: LINK