Dateline: Philadelphia.
It's Wednesday about 10:30 p.m. when a mother entered a store on Cottman Avenue and Horrocks Street. She left the car running with her 9-month-old son inside. Of course, no Nostradamus skills are necessary to predict what next occurred. An unidentified man jumped into the car and drove off. Fortunately, police later found the baby safe inside the vehicle, a 2013 black and blue Volkswagen. The suspect had fled. That's pretty much how news outlets reported the incident although media members should extend their coverage.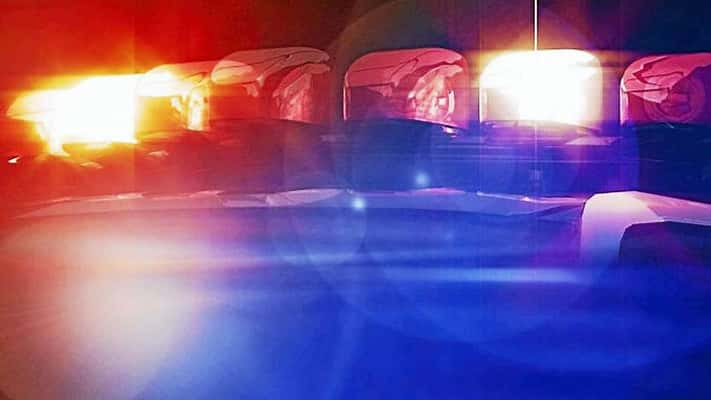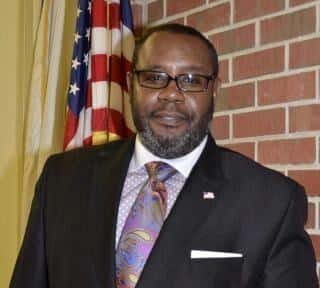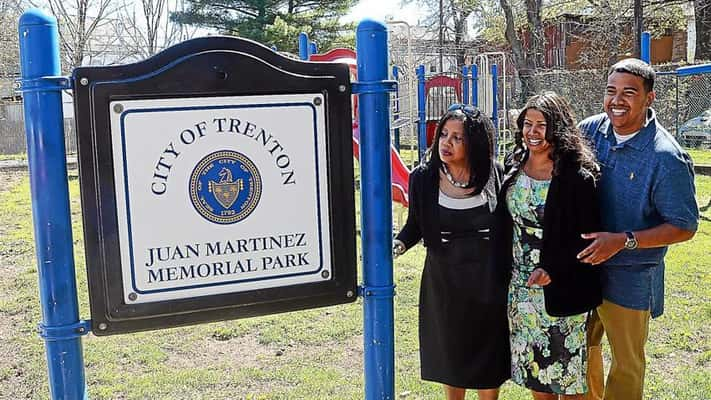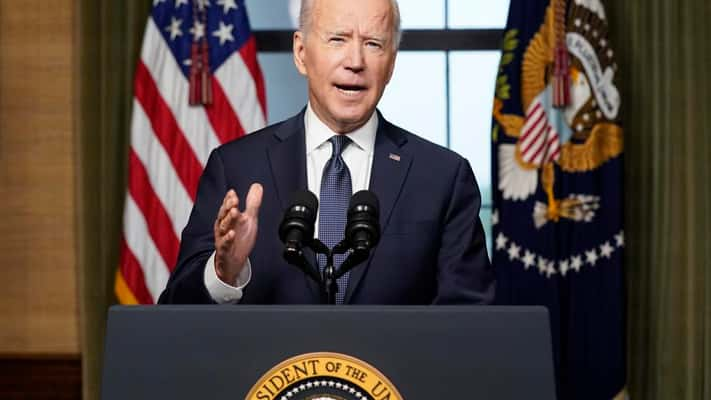 If it's an uninhabited car? Fine, risk being connected to the estimated 750,000 car thefts that occur in the U.S. annually. In 2019, KidsAndCars.org, a national nonprofit child safety organization, documented more than 200 cases where children were whisked away in stolen vehicles nationwide. Thieves did not take the time to look in the backseat. They generally abandon vehicles after realizing unexpected parenthood. Stealing a car ranks as significantly less troubling than ditching or even raising a child — college tuition. While thieves pose a risk for left alone children, Kids And Cars notes vehicles present potential for other serious circumstances. The organization has supported proactive education programs since 1996 to eliminate the predictable and preventable incidents such as backovers, frontovers, vehicular heat stroke, power window strangulation and amputation, trunk entrapment, unintended roll-away and many other vehicle-related dangers. Children face danger when left in hot cars, especially during the summer. Winter temperatures invite idling cars left unattended as engines warm. Play it safe. Do not leave cars running, especially with children inside alone.
L.A. Parker is a Trentonian columnist. Find him on Twitter @LAParker6 or email him at LAParker@Trentonian.com.