By WILLIAM THOMPSON
Daily Caller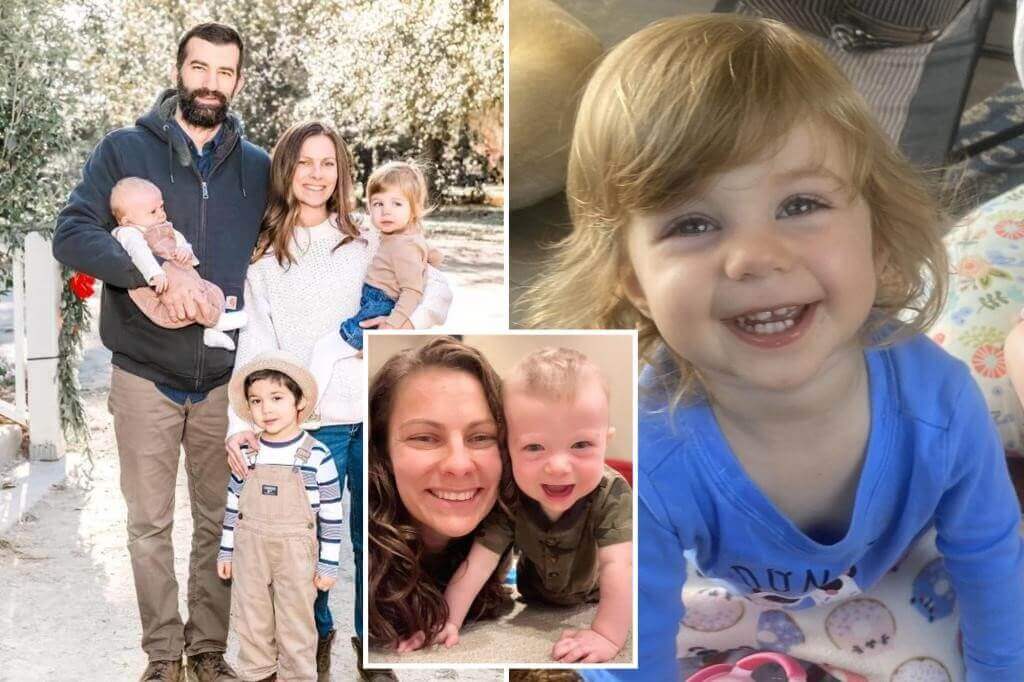 The lifeless body of a two-year-old girl, identified as Matilda "Mattie" Sheils, was recovered Friday evening in the Delaware River in Pennsylvania.
The grim discovery occurred five days after the young girl was swept away by torrential floodwaters along with her mother and baby brother, according to the New York Post.
Mattie's body was found around 5 p.m. near a debris pile close to the Philadelphia Waste Disposal Plant, approximately 32 miles away from the location where she was first carried away July 16, the outlet noted.
Her mother, Katie Seley, 32, tragically lost her life in a valiant attempt to rescue the children from their vehicle before powerful floodwaters cast them out. The body of Mattie's nine-month-old brother, Conrad Sheils, remains unaccounted for, per the New York Post.
(RELATED: Pennsylvania Flash Flood Kills 5, Children Remain Missing)
The Sheils family, hailing from South Carolina, found themselves caught in the floodwaters on their way to a family barbeque in Pennsylvania, according to Fire Chief Tim Brewer.
Mattie's brother, Jack, 4, her father, Jim, and maternal grandmother, Dahlia, miraculously survived the incident, per the New York Post.
The Upper Makefield Township Police Department expressed profound sadness in a press release, stating, "all our hearts are broken this evening."
Mattie's body was returned to her grieving family, who released a statement through the police expressing gratitude for her return and continuing to pray for the safe return of Conrad, the outlet noted.
"Thank you all, again, for your compassion and your kindness. We are humbled," the Sheils family stated.
The Philadelphia Medical Examiner performed an autopsy Saturday on Mattie Shiels, per the New York Post.
The destructive floods that struck Bucks County, located north of Philadelphia, resulted in about seven inches of rainfall in a mere 45 minutes July 15, claiming the lives of four other individuals, the outlet reported.
Original Article: LINK