By Vassia Barba, US News Reporter
Mirror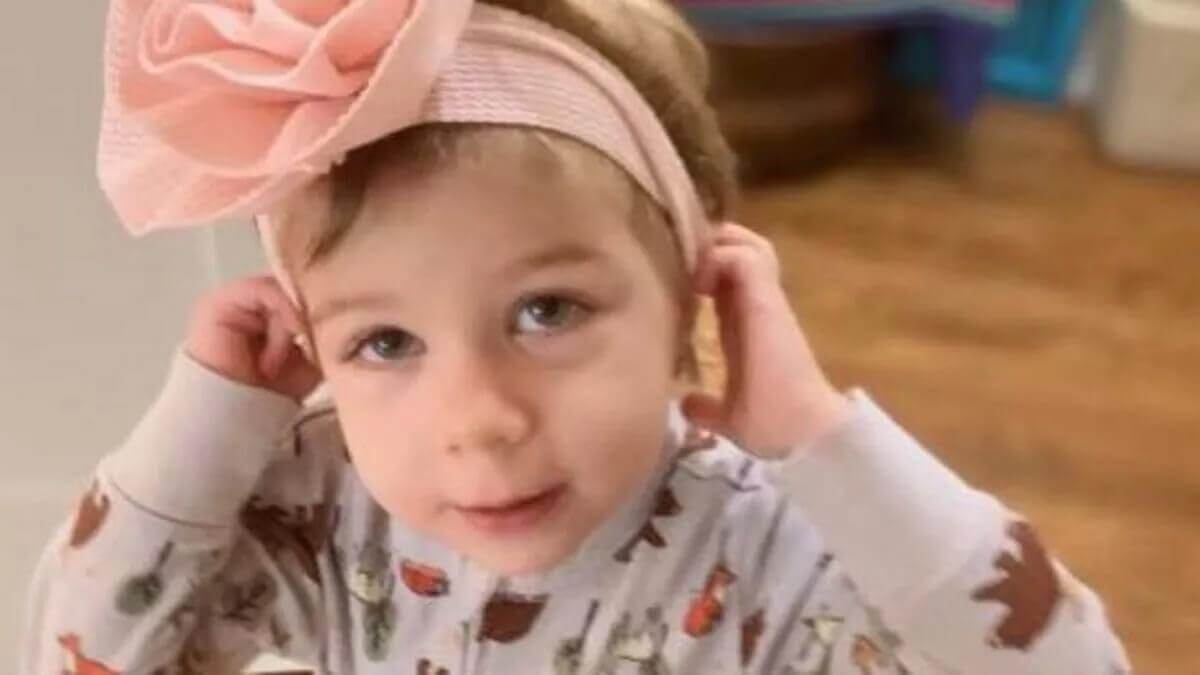 Matilda Sheils was two years old (Image: Upper Makefield Township Police Department / Facebook)
A young girl's body that was recovered from the Delaware River is believed to be a missing two-year-old named Matilda Sheils.
Matilda went missing after she was swept away from her family's car by a flash flood in Upper Makefield Township of Philadelphia, Pennsylvania, last week, along with her nine-month-old brother.
The body was found in the early evening Friday near a Philadelphia wastewater treatment plant in the Delaware River about 30 miles (50 kilometres) from where Matilda Sheils was carried away, authorities said in a news conference.
By physical description, authorities believe the body to be Matilda's. The Philadelphia coroner will conduct an autopsy Saturday.
The search continues for Matilda's nine-month-old brother, Conrad.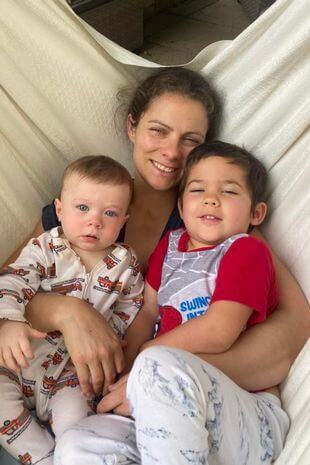 Katie Seley, 32, the mother of three children, died in the flood ( Image: Upper Makefield Township Police Department / Facebook)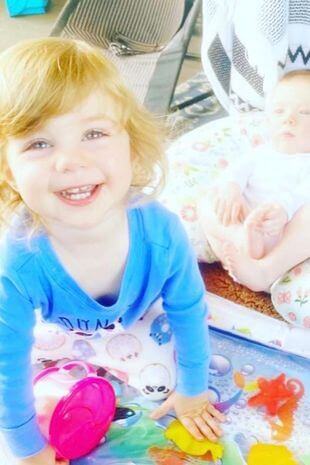 Authorities believe the body of a toddler found is that of Matilda Sheils while the search for her nine-months-old brother continues (Image: Upper Makefield Township Police Department / Facebook)
The family from Charleston, South Carolina, was reportedly visiting relatives and friends for a family barbecue when they got hit by a "wall of water," according to Upper Makefield Fire Chief Tim Brewer.
Their mother, 32-year-old Katie Seley, was also killed in the flood, authorities said.
The children's father, Jim Sheils, grabbed the couple's four-year-old son, while Seley and a grandmother grabbed the other children, Brewer said.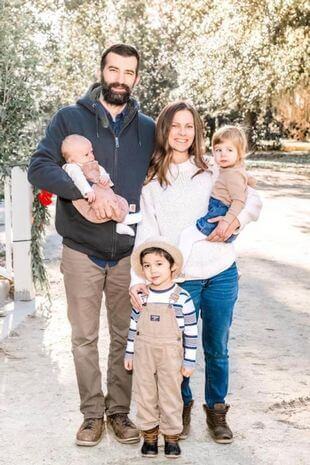 The family was visiting relatives from South Carolina (Image: Upper Makefield Township Police Department / Facebook)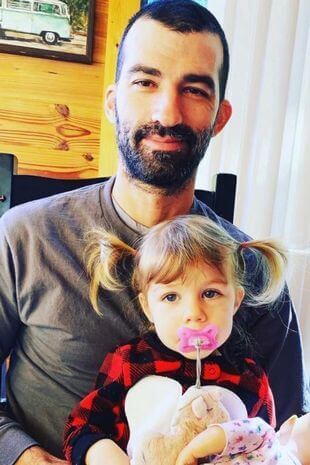 The father and eldest child, 4, survived but Matilda and her 9-month-old brother were tragically killed (Image: Upper Makefield Township Police Department / Facebook)
Sheils and their toddler son made it to safety, but Seley and the grandmother were swept away. The grandmother survived.
Four other people drowned in the area, according to the Bucks County Coroner's office: Enzo Depiero, 78, and Linda Depiero, 74, of Newtown; Yuko Love, 64, of Newtown; and Susan Barnhart, 53, of Titusville, New Jersey.
The deaths and the search for the children have led to an outpouring of support, particularly in social media, in the suburb about 35 miles (60 kilometres) north of Philadelphia.
Congressman Brian Fitzpatrick said in a post on social media: "After 6 days to the hour of when the storm swept through the Upper Makefield area, the body of what is believed to be 2-year-old Matilda Sheils (pending further identification) has been recovered from the Delaware River.
"My heart aches for the Sheils family during this unprecedented time in our community. In the last 6 days, we had hundreds of brave first responders from all over SEPA and New Jersey answer the call to find Matilda and Conrad and they have been absolutely relentless in their search.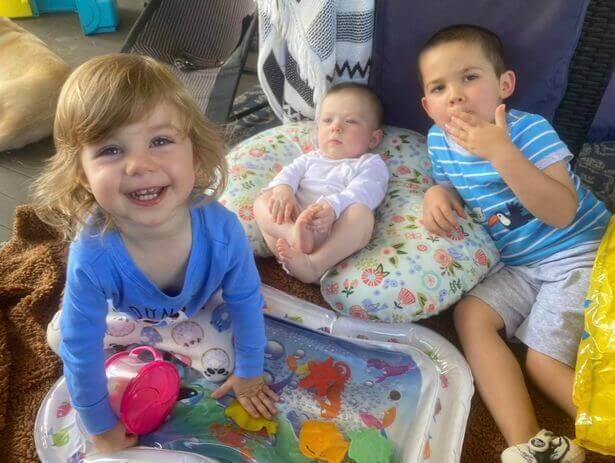 The local community is mourning the loss of the children and mother (Image: Upper Makefield Township Police Department / Facebook)
"During this time, we have had people from all over Bucks County and all over the nation praying for a safe return. As the search for Conrad goes on, please continue to pray with me. To our brave first responders and to the entire Sheils family – we are all united behind you."
Original Article: LINK