By Jacqueline Sweet
Patch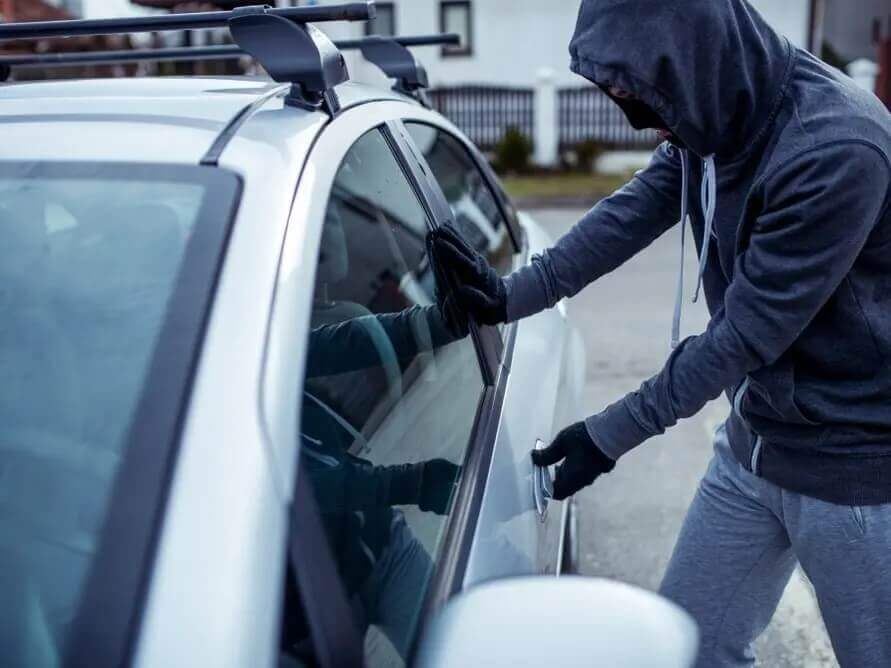 Car thefts with children and pets inside are still relatively uncommon, but do happen, and can be prevented, an advocacy group said. (Shutterstock)
NASSAU COUNTY, NY — After a dog was injured in a car theft in Nassau County on Monday, an advocacy nonprofit warned that cars being stolen with children or pets inside is not as commonly believed, Kids and Car Safety said.
A man stole an SUV from a Mineola gas station then threw the owner's small dog out a window while driving, causing the animal to be dragged by its collar along Jericho Turnpike, Nassau police said. The dog survived with injuries.
Kids and Car Safety, a nonprofit that works to prevent children and pet deaths involving cars, said there were 263 children who were inside of vehicles when they were stolen in 2022, and 12 of those happened in New York.
In November, an SUV was stolen from a hospital emergency room parking lot in Southampton with two toddlers still inside, Patch reported.
The children in the Southampton incident were found unharmed, which Kids and Car Safety said is common in these cases, but that "it is incredibly traumatizing for everyone involved," and that it's easily prevented.
Car thieves watch and wait for someone to leave their car with the keys inside, like in the Mineola car theft this week, or in a December Glen Head car theft that caused a woman to be dragged along the road. Both of those happened at gas stations.
"Most of the time, [thieves] don't realize that there is a child or pet inside until after they have already stolen the vehicle," Amber Rollins, director at Kids and Car Safety.
The thief who drove away with the Mineola SUV attempted to throw the dog out of the SUV's window. The dog was in the owner's purse inside the car, police said.
Rollins offered several tips for parents of small children who might be tempted to run into a store quickly with the kids still inside:
1. Never leave a child of any age or pet alone in a vehicle, not even for a minute.
2. Use drive-thrus or curbside pickup, so you don't have to leave your vehicle.
3. If a business doesn't offer curbside delivery, call upon arrival and ask them to bring your order to your car. Most people are more than happy to accommodate you when you tell them you have small children.
4. Keep doors locked and keys on you when pumping gas.
Original Article: LINK