By Anna Lazarus Caplan
People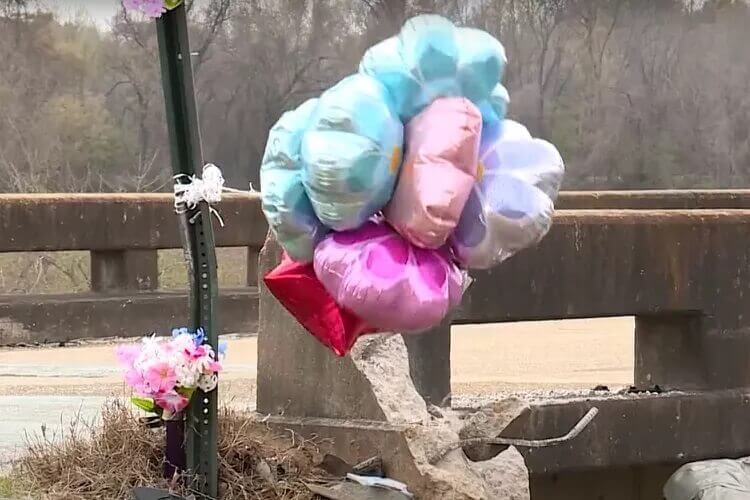 PHOTO: WREG NEWS CHANNEL 3/YOUTUBE
Five cousins were killed in a car accident along a rural stretch of Mississippi road on Tuesday night.
Authorities responded to the crash at around 10 p.m. and found the car had hit a bridge barricade before falling into a creek in Batesville, about an hour south of Memphis, reported WMC-TV.
Nineteen-year-old driver Ti'taiera Webster was killed in the crash along with four passengers, Montraz Webster, 14, Jamerian Towns, 12, Earl Holmes, 13, and Destiny Liphford, 15. Ti'taiera's sister, a 14-year-old, survived the accident, the station reported.
On Wednesday, the Panola County Sheriff's Office confirmed the accident in a post on Facebook
Related: Teen Driver in Crash That Killed 5 Children Didn't Have License, Say Officials: 'A Horrific Accident'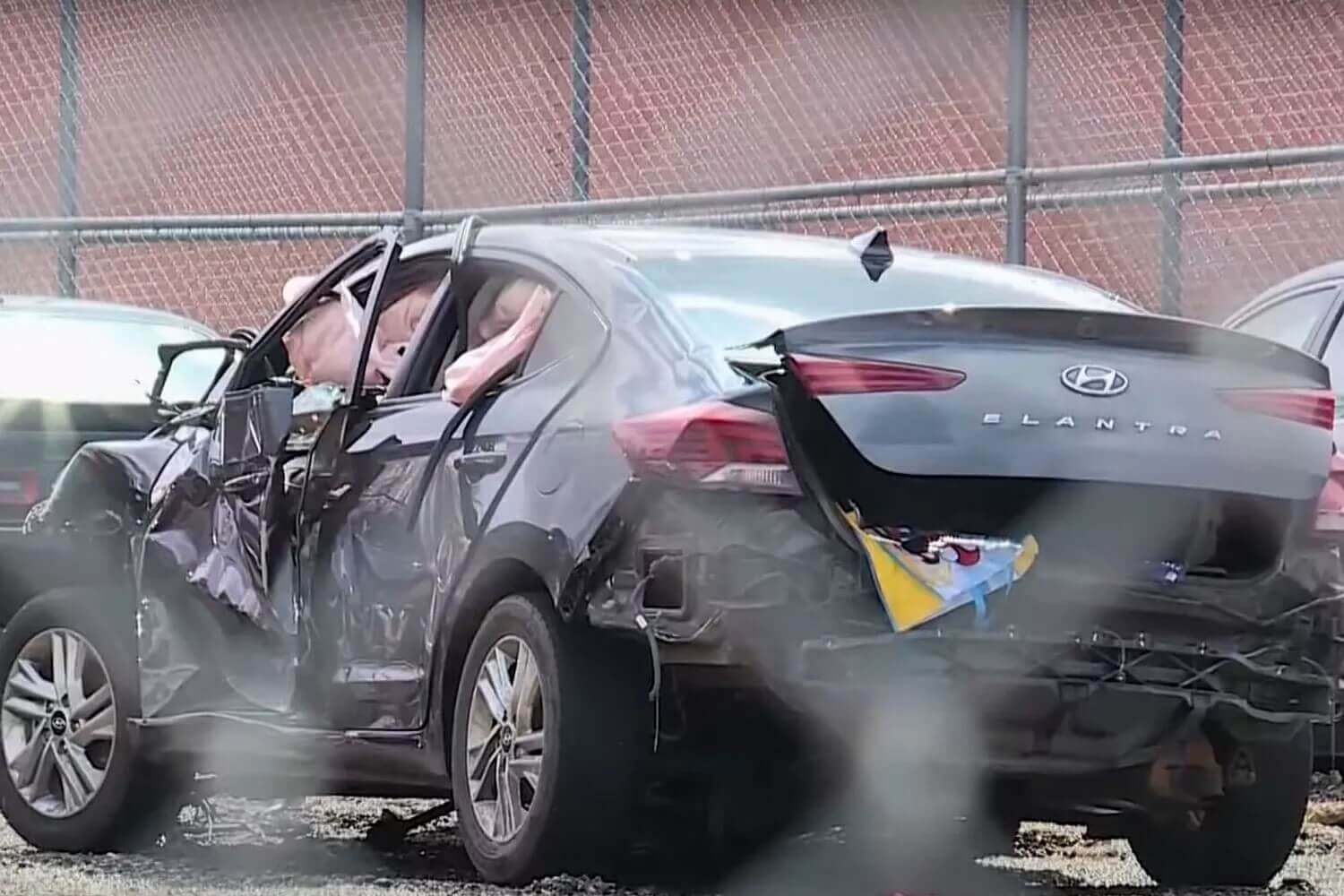 "The PCSO extends our deepest sympathies and condolences to the families of the victims of last night's wreck on Curtis Road," the agency wrote.
A spokesman for the sheriff's office did not immediately return PEOPLE's request for comment.
The local school district also acknowledged the loss of the young students in a social media post that said "South Panola School District is heartbroken and saddened by the tragic passing of five of our current and former students."
"Our thoughts and prayers are with the families, friends, faculty and staff, and classmates," the statement added.
Related: 5 Children, Ages 8 to 17, Killed in Car Crash on N.Y. Highway, 9-Year-Old Survives
"The kids, they were so young," Latorus Holmes, a mother of one of the victims, told WMC-TV in Memphis. "I never thought I would have to be burying one of my babies."
Never miss a story — sign up for PEOPLE's free daily newsletter to stay up-to-date on the best of what PEOPLE has to offer, from juicy celebrity news to compelling human interest stories.
Holmes and her sisters are the mothers of all the victims, the station reported.
The Panola County Sheriff's Office is continuing to investigate the accident, per WMC-TV.
Original Article: LINK