By Dennis Romero
NBC News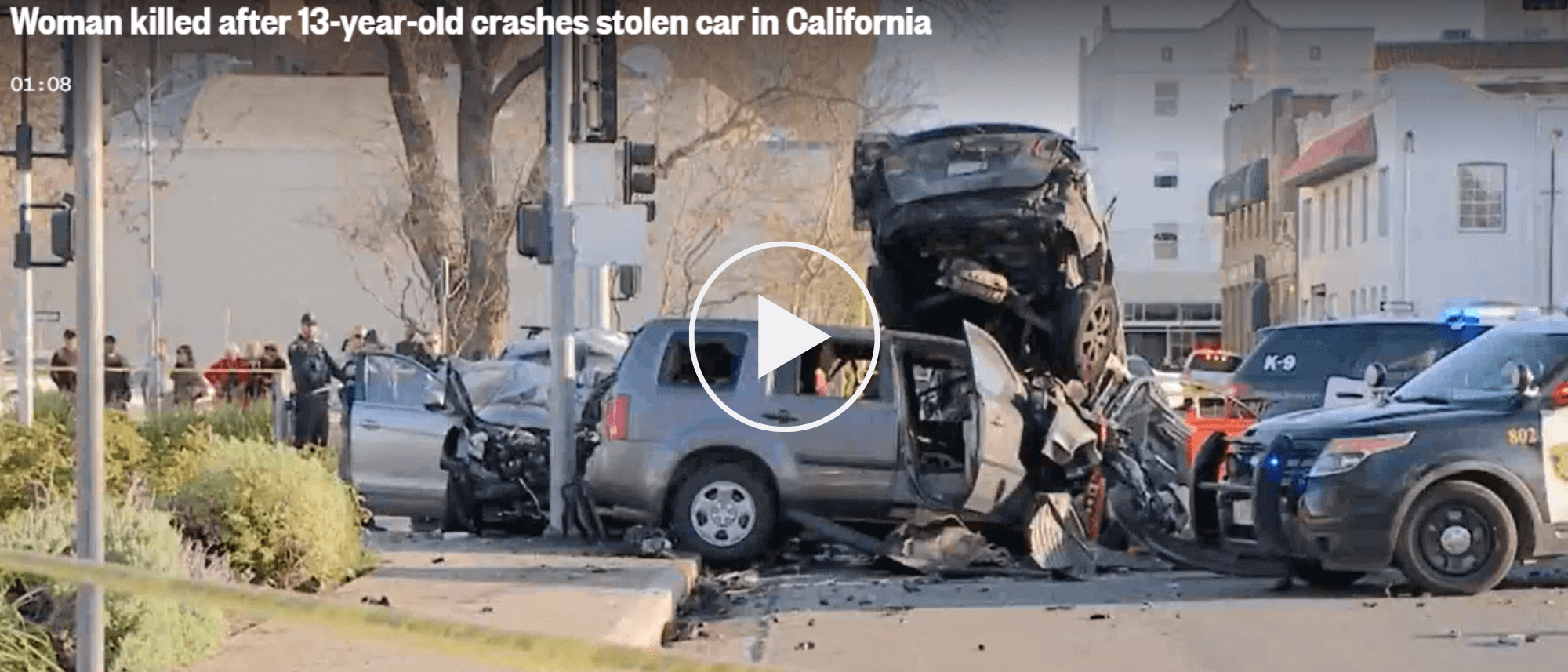 Police in Woodland, Calif., northwest of Sacramento, said the 13-year-old was driving erratically before the fiery, three-vehicle wreck
A police pursuit of a vehicle with a 13-year-old boy behind the wheel ended with one person dead and nearly a dozen injured in a fiery crash in California, police said Saturday.
The happened around 4:25 p.m. in Woodland, California, a city 20 miles northwest of Sacramento, police said.
An officer noticed a vehicle, later determined to be stolen, being driven "erratically," tried to stop it, and ended up in a short vehicle pursuit, the Woodland Police Department said in a statement.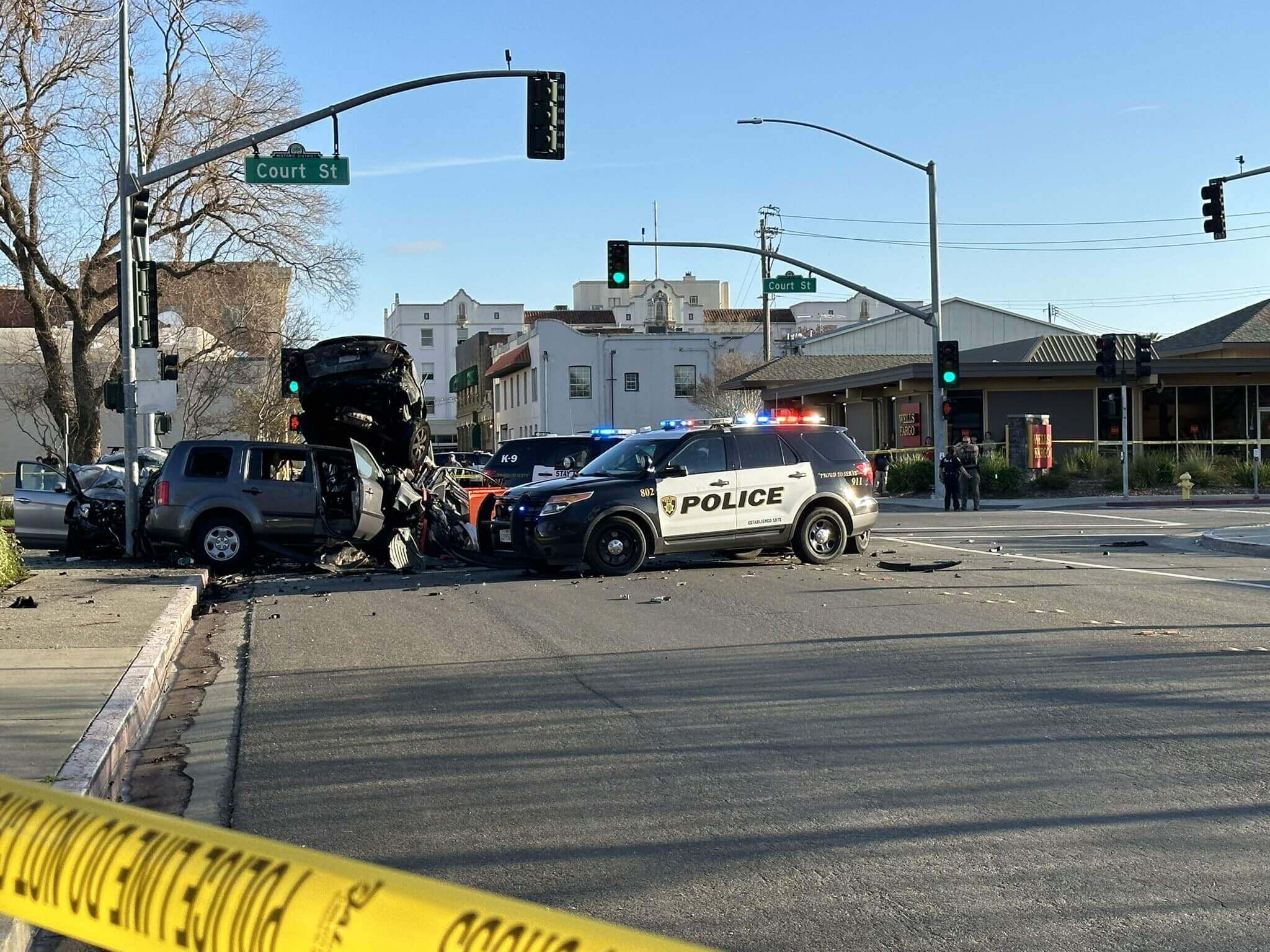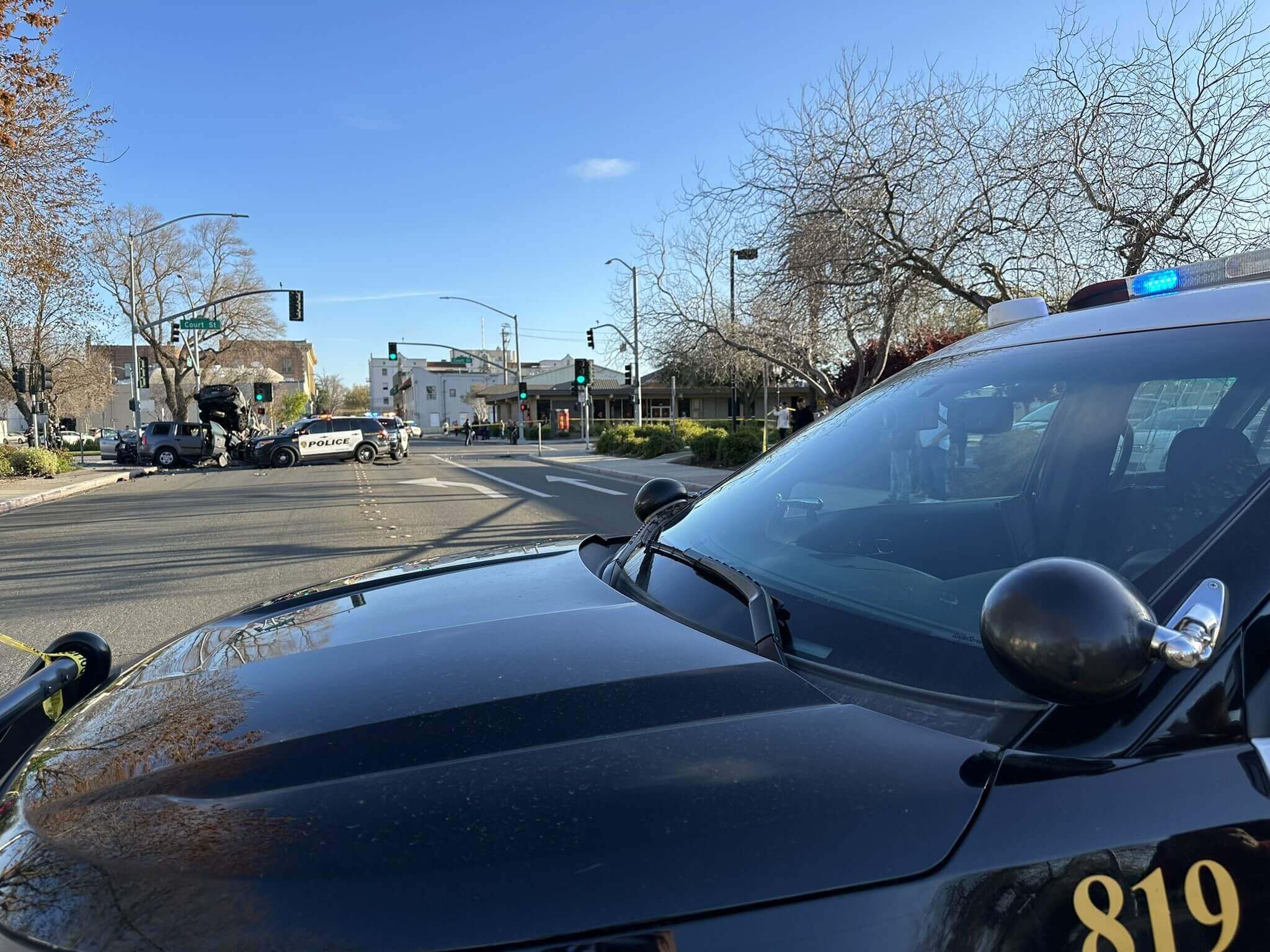 The pursuit came to a deadly conclusion at an intersection, the department said. "The car collided with two other vehicles causing two cars to catch fire," it said.
A woman died, and three juveniles, including the 13-year-old, were among approximately 10 people hospitalized, Woodland police Sgt. Victoria Danzl told NBC affiliate KCRA of Sacramento.
The 13-year-old was the only person in the vehicle at the time of the crash, Danzl said.
It wasn't clear what preceded the chase. The conditions of the 10 injured weren't immediately available.
The identity of the woman who was killed hasn't been publicly released.
The California Highway Patrol, which police say is leading the investigation, didn't immediately respond to a request for information.
Original Article: LINK